Give or Get: Lights, Life, Action! →
giveorget: Sometimes all it takes is a peek into the shadows, through the windows, and even in the trash to bring beauty closer. The holidays may be behind us but this is one ornament that doesn't need to be boxed til next year. Hang it from the ceiling as a potent reminder that Spring is just around…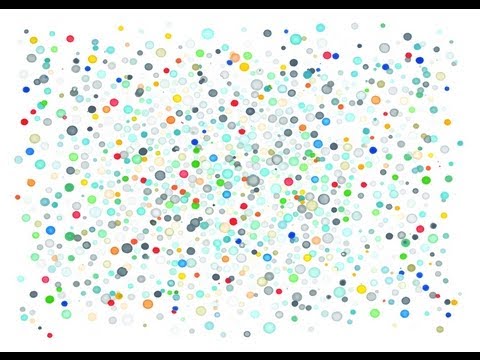 Give or Get: Art That Sparks →
giveorget: Photographer Don Hammerman's ongoing Stricken series is a fantastic memento mori of the life of the modern day baseball. Beautifully shot, up close and personal, one of these would make the perfect gift for the diehard fan. Etsy artist Kari Herrer shoots botanicals that hark back to quieter…
4 tags
"Santa Claus traditionally wore green until Coca-Cola began to promote him..."
– Brand Sense (via victoriayoung)
Alan Richman Lauds San Francisco, Calls NYC... →
Though I generally refrain from comparing NY apples to SF oranges, I just can't resist this time…
Apple creates a health kit for overweight,... →
I especially love the weighted mug.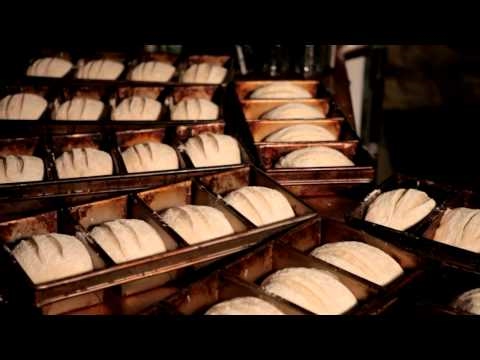 7 tags
5 tags
eDealdujour: The Groupon Of Online Dating →
On the heels of Daily Candy touting a clever personal ad for a single bachelor in San Francisco, http://www.hookchasup.com/, eDealdujour adds time sensitivity to choosing a man. Can you commit ladies?
4 tags
5 tags
4 tags
Larry King is opening a water bagel place in LA.
Good luck and god bless. If it works out, San Francisco awaits. This sounds like a very good retirement plan Mr. King. 
The Icecreamists Bring Boutique Scoops To The... →
I'm about as big an ice cream fan as they come. Very curious… might be more novelty than Nutella, but compelling nonetheless.
3 tags
4 tags
The creative brief: 10 things it MUST include «... →
Process, process, process.